The St. Louis Carousel is located in Faust Park, in Chesterfield, Missouri. Navigate our website to find out about our history, event rental spaces, and special events.
Hours:        Tuesday-Friday:   10:00am-2pm   Saturday-Sunday: 10am-4pm (last ride at 3:30pm)
Status of the St Louis Carousel
We are open!  With COVID19 we have made some changes to how we operate.  We have stepped up our cleaning and sanitizing procedures to protect you and our employees.
Everyone will be required to wear a face mask unless they are under 2 years old to enter the building.
We will maintain the 6′ social distancing.
We encourage everyone to use debit or credit cards for contactless purchasing of tickets or merchandise.
Strollers will need to remain outside the building.
Riders on the Carousel will be limited to only 15 riders at a time and you will be shown to your horse by staff and will need to remain seated until a staff person directs you to exit the carousel.  After everyone is off the horses staff will be sanitizing the brass poles and saddles of the horses ridden before the next ride.
Parents for children under the age of 4 years will still be required to stand by and hold on to their child.
Birthday parties, Weddings/Receptions, Meetings, and Evening Parties may still be booked however, we have new guidelines for them as well.  Please contact Tonya at 314-615-8344 to discuss the guidelines.
CHRISTMAS AT THE CAROUSEL                                  Saturday Dec 5. 2020        9:30-11:30am
Join us when Santa makes his first stop at the Carousel!  There will be a personal visit with Santa and a photo op., hot chocolate and cookies, plus crafts, balloon twisting, a petting zoo, music and more.  Cost is $25 per child.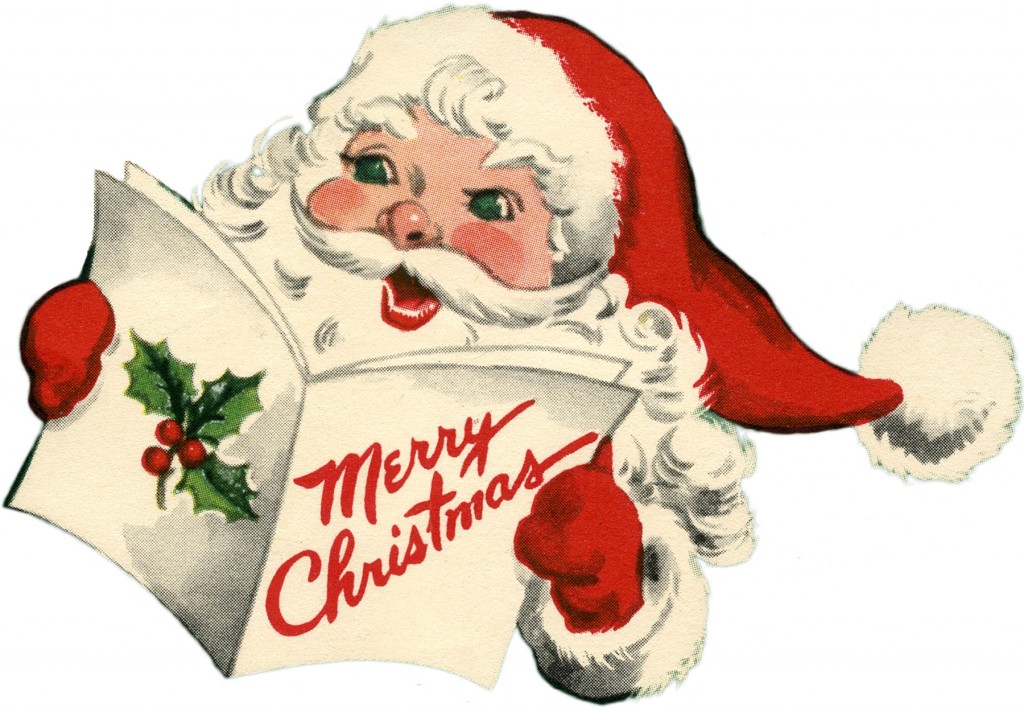 To register call 314-615-8344.      Face covers are required.